Let the weekend sales begin!
All In-Stock Highlife models are priced to sell every weekend in May. Price includes cover, lift, steps and delivery!
FOR EXISTING CUSTOMERS: In-Stock Cover Blowout!
All in-stock covers are half price! Contact the store for models and colors.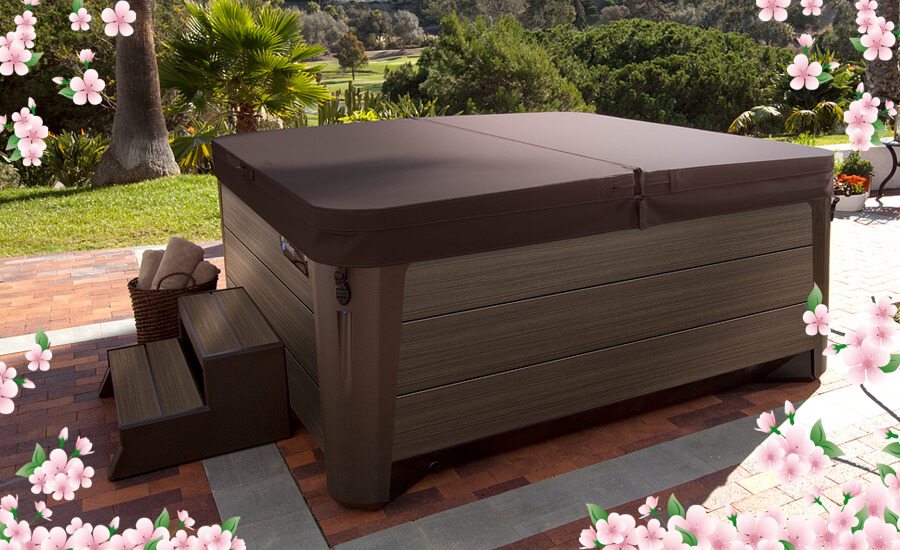 Don't Miss Out on These Events
Give us a call or fill in the form below to get access to these savings!